Rain Harvest 2019
50g (1.76 oz)
Ingredients
75% Cacao beans, cane sugar
Story
A gentle dark chocolate with notes of orange blossoms.
Flavor Profile
Mandarine, orange blossoms, nuts, coffee
Dietary Information & Allergens

*Dairy Free, Gluten Free, Vegan
*Manufactured at a Kosher certified facility
*Produced in a factory where milk, peanuts, and tree nuts are handled.
Sustainability and Certifications

Our cacao comes from non-certified organic farms. We personally know each of the farmers and their farms and conduct several monitoring visits per year to ensure no synthetic or chemical inputs are used.

To'ak pays cacao growers the highest farmgate prices of any chocolate company in the continent: 3-9x more than the Fair Trade price. Read more in our Transparency Report.

Your purchase supports our work in regenerative agriculture and heirloom cacao conservation.

Cacao sourced from Piedra de Plata is certified Heirloom Cacao by HCP Fund.

Satisfaction Gaurantee

We are confident you'll love our chocolate as much as we do. Please contact us if, for any reason, you're not completely satisfied.

Our guarantee covers any reasonable dissatisfaction with the product and damage or loss in transit. The guarantee is valid for 30 days from the date of purchase, providing you have proof of purchase and a photo of any reported damage.

To make a claim, please complete this form. You can also contact us by phone, email, or chat should you have any questions about a claim.

Please note that gift cards are non-refundable.
Free Shipping and Insurance

Like with all our caramel chocolate, we aim to ship your chocolate with the utmost care, ensuring it arrives quickly and in perfect condition.
Same-day shipping cut-off is 7am Mountain Time (Mon-Wed during warm weather and Mon-Fri during cooler weather)


* We ship worldwide with FedEx, UPS, or USPS
* Your order may be held and shipped Mon-Wed if your shipping route or destination is experiencing hot weather
* During warm weather, we ship with insulation and ice packs
* We offer a satisfaction guarantee and cover damage or loss in transit

Further details and a list of countries we cannot ship to can be found in our extensive FAQs
Cacao's Story
A gentle dark chocolate with notes of orange blossoms.
An especially soft touch during roasting and conching combined with generous and dependable weather.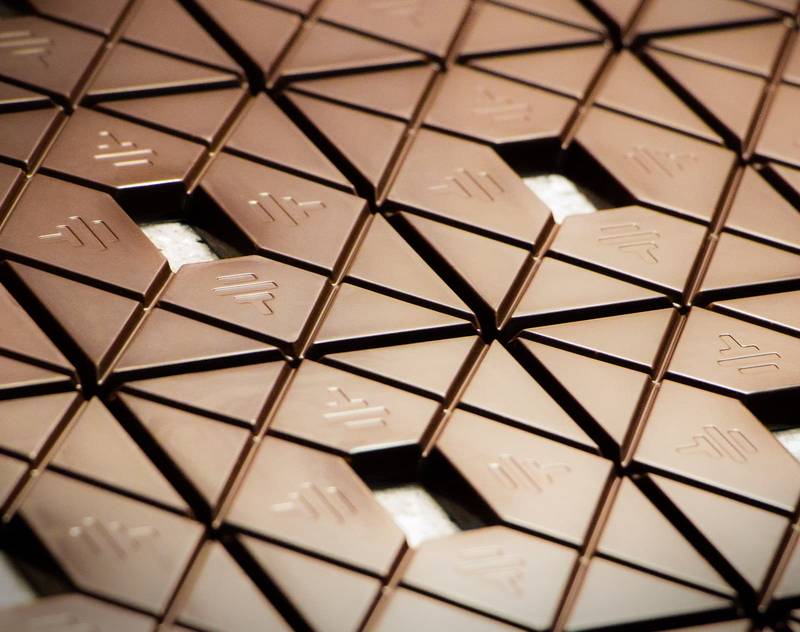 An especially soft touch during roasting and conching combined with generous and dependable weather.
Rain Harvest 2019
The 2019 Growing Season
The weather in Piedra de Plata was generous and dependable throughout the 2019 growing season. In fact, it was shockingly consistent with the annual average weather over the six-year period that we've been tracking climate in Piedra de Plata. Ironically, this is what makes this year extraordinary.
Every other harvest year has had at least a few striking anomalies. The 2019 growing season was smooth and predictable throughout the 12-month period that preceded the harvest. Precipitation and sunlight tracked the monthly averages to a degree that we had never seen before.
In other words, the dry season was dry, the rainy season was rainy but well-endowed with plenty of sunlight, and the post-veraison phase was well-balanced. At harvest time, the cacao fruit was healthy and the flavor was well-balanced. We also used an especially soft touch during roasting and conching; we kept temperatures to a minimum.
The result is a relatively gentle dark chocolate with lovely notes of mandarine, orange blossoms, nuts, and coffee. Oh 2019, what a smooth and copacetic year you were! Little did we know what was in store for the world in 2020.
Hints of Mandarine and Orange Blossoms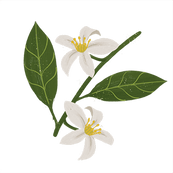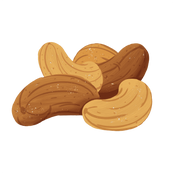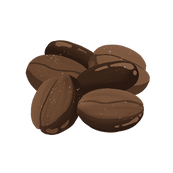 Rain Harvest 2019
Flavor Profile
Nose: Berries & orange blossoms.
Palate: Roasted almonds, mandarine, cranberry, and coffee.
Finish: Berries, almonds, and flowers.
Flavor Wheel: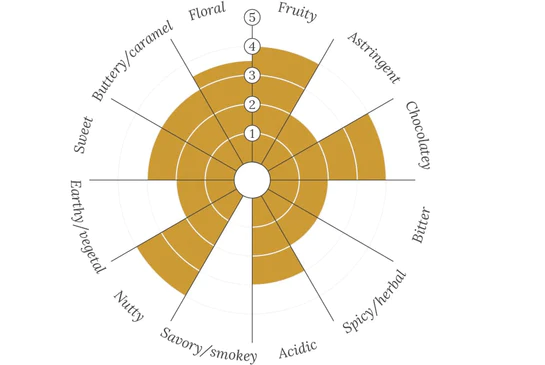 Pairs well with...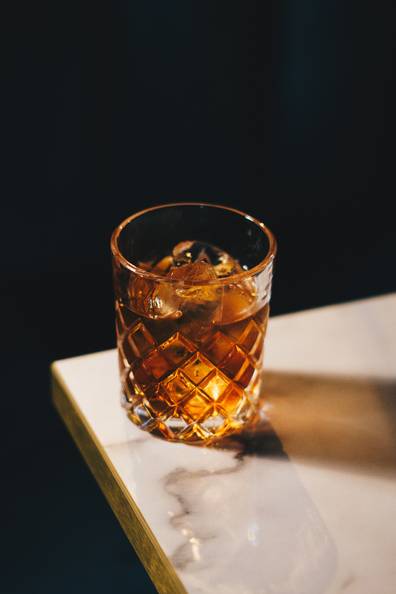 Whisky
Scotch single malts
American bourbons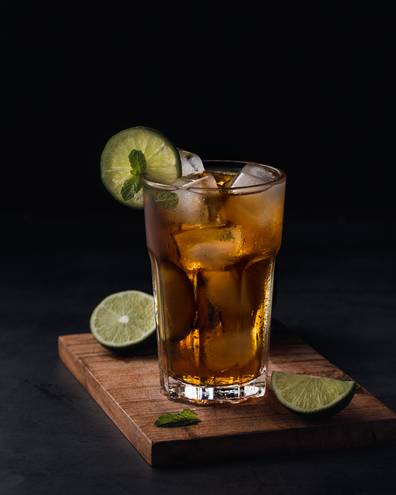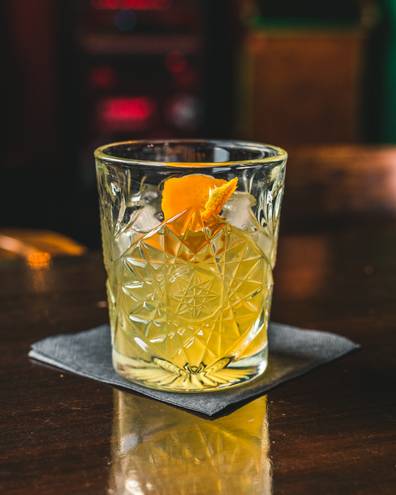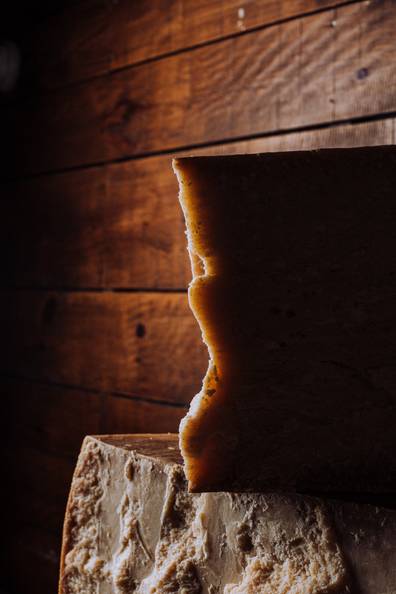 Cheese
Triple-cremes
Mild brie
Gouda
Brebis
Alpine-style cheeses
Our Brand Promises