Barbados Rum Cask Aged - Harvest 2021 (75.5%) - Signature
Signature
Ingredients
75.5% Cacao beans, cane sugar
Story
In the home of rum, Barbados' Foursquare has been touted as the "Pappy Van Winkle of rum." This cask lends notes of rum-soaked raisins, smoked wood, and floral pepper.
Flavor Profile
Raisins, oak, hints of floral & pepper
Dietary Information & Allergens

*Dairy Free, Gluten Free, Vegan *Manufactured at a Kosher certified facility *Produced in a factory where milk, peanuts, and tree nuts are handled.
Sustainability and Certifications

Our cacao comes from non-certified organic farms. We personally know each of the farmers and their farms and conduct several monitoring visits per year to ensure no synthetic or chemical inputs are used.

To'ak pays cacao growers the highest farmgate prices of any chocolate company in the continent: 3-9x more than the Fair Trade price. Read more in our Transparency Report.

Your purchase supports our work in regenerative agriculture and heirloom cacao conservation.

Cacao sourced from Piedra de Plata is certified Heirloom Cacao by HCP Fund.

Satisfaction Gaurantee

We are confident you'll love our chocolate as much as we do. Please contact us if, for any reason, you're not completely satisfied.

Our guarantee covers any reasonable dissatisfaction with the product and damage or loss in transit. The guarantee is valid for 30 days from the date of purchase, providing you have proof of purchase and a photo of any reported damage.

To make a claim, please complete this form. You can also contact us by phone, email, or chat should you have any questions about a claim.

Please note that gift cards are non-refundable.
Free Shipping and Insurance

Like with all of our earthy chocolate, we aim to ship your chocolate with the utmost care, ensuring it arrives quickly and in perfect condition.
Same-day shipping cut-off is 7am Mountain Time (Mon-Wed during warm weather and Mon-Fri during cooler weather)


* We ship worldwide with FedEx, UPS, or USPS
* Your order may be held and shipped Mon-Wed if your shipping route or destination is experiencing hot weather
* During warm weather, we ship with insulation and ice packs
* We offer a satisfaction guarantee and cover damage or loss in transit

Further details and a list of countries we cannot ship to can be found in our extensive FAQs
Raisins, Oak, Hints of Floral & Pepper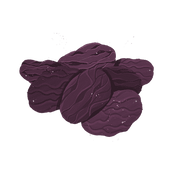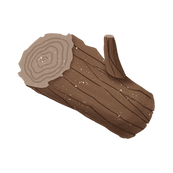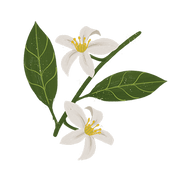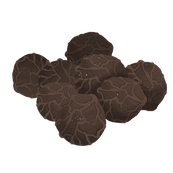 Pairs well with...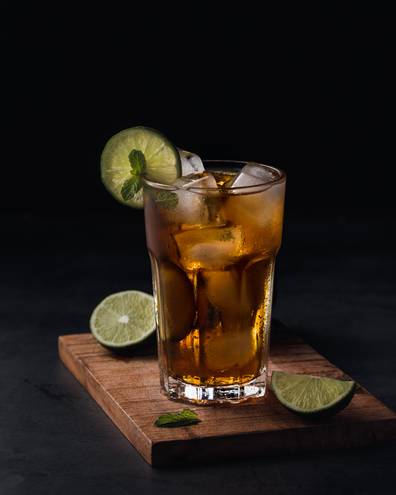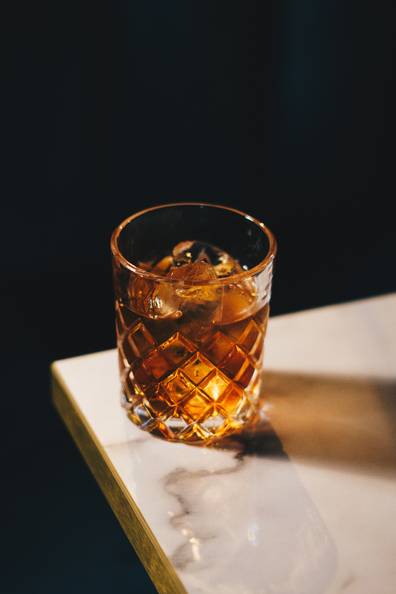 Whisky
Rye whisky is well-suited to this edition, although a broad range of whiskies also work very well.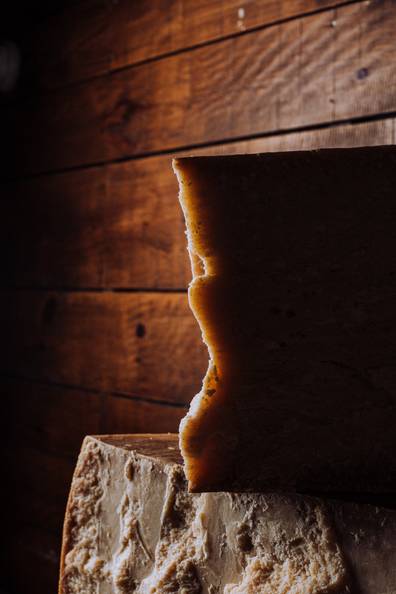 Cheese
Comté
Gruyère
Aged Gouda
Pyrenees sheep cheese
You may also love...
Our Brand Promises