Palo Santo Aged
50g (1.76 oz)
Ingredients
80.5% Cacao beans, cane sugar
Story
Our most fragrant edition of To'ak chocolate aged with a powerfully aromatic wood
Flavor Profile
Coconut, mint, citrusy pine, prunes
Dietary Information & Allergens

*Dairy Free, Gluten Free, Vegan *Manufactured at a Kosher certified facility *Produced in a factory where milk, peanuts, and tree nuts are handled.
Sustainability and Certifications

Our cacao comes from non-certified organic farms. We personally know each of the farmers and their farms and conduct several monitoring visits per year to ensure no synthetic or chemical inputs are used.

To'ak pays cacao growers the highest farmgate prices of any chocolate company in the continent: 3-9x more than the Fair Trade price. Read more in our Transparency Report.

Your purchase supports our work in regenerative agriculture and heirloom cacao conservation.

Cacao sourced from Piedra de Plata is certified Heirloom Cacao by HCP Fund.

Satisfaction Gaurantee

We are confident you'll love our chocolate as much as we do. Please contact us if, for any reason, you're not completely satisfied.

Our guarantee covers any reasonable dissatisfaction with the product and damage or loss in transit. The guarantee is valid for 30 days from the date of purchase, providing you have proof of purchase and a photo of any reported damage.

To make a claim, please complete this form. You can also contact us by phone, email, or chat should you have any questions about a claim.

Please note that gift cards are non-refundable.
Free Shipping and Insurance

Like with all our caramel chocolate, we aim to ship your chocolate with the utmost care, ensuring it arrives quickly and in perfect condition.
Same-day shipping cut-off is 7am Mountain Time (Mon-Wed during warm weather and Mon-Fri during cooler weather)


* We ship worldwide with FedEx, UPS, or USPS
* Your order may be held and shipped Mon-Wed if your shipping route or destination is experiencing hot weather
* During warm weather, we ship with insulation and ice packs
* We offer a satisfaction guarantee and cover damage or loss in transit

Further details and a list of countries we cannot ship to can be found in our extensive FAQs
Cacao's Story
Our most fragrant edition of To'ak chocolate aged with a powerfully aromatic wood
Palo Santo wood, renowned for its fragrant essential oils, is actually native to the forests of coastal Ecuador. It grows wild in the very same province in which To'ak was born.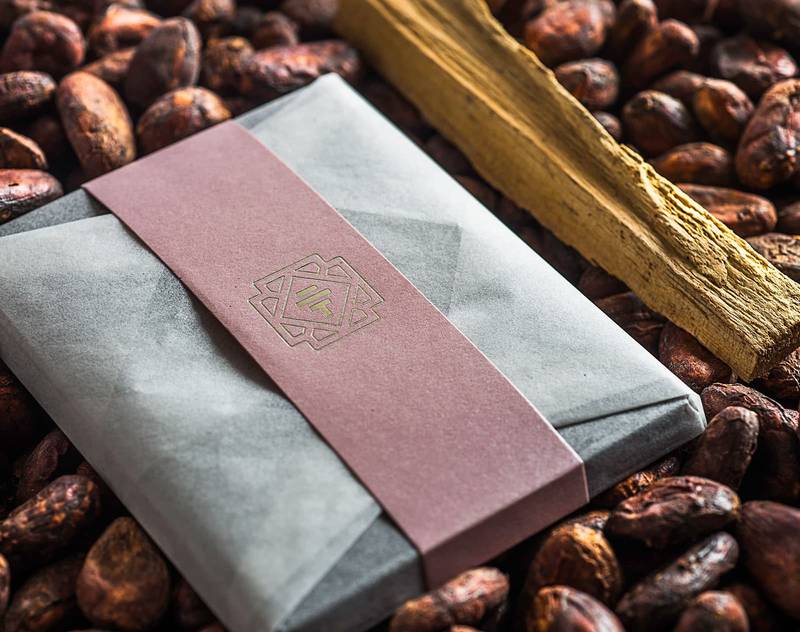 Palo Santo wood, renowned for its fragrant essential oils, is actually native to the forests of coastal Ecuador. It grows wild in the very same province in which To'ak was born.
Palo Santo Aged
Sacred Wood
Palo Santo is arguably the most emblematic wood of coastal Ecuador, and it is certainly the most aromatic. In recent years, the essential oils of Palo Santo, and the practice of burning its wood like incense, have become increasingly popular in countries across the world. People in Ecuador have been doing this same practice for thousands of years, from shamans to shopkeepers. People widely attribute medicinal and even spiritual properties to Palo Santo. Regardless of one's beliefs, the aromatic power of Palo Santo is beyond question.
Palo Santo is a short tree that grows in the coastal dry forests of Ecuador. It belongs to the same family as frankincense and myrrh, of biblical fame. Chemically, the wood is rich in terpenes, such as limosene, αterpineol, and sesquiterpene viridiflorol. Terpenes are the primary constituent of essential oils. Palo Santo's scientific name, Bursera graveolens, literally means "bag full of oils." It's common name, Palo Santo, means "sacred wood."
In Ecuador, and increasingly in other parts of the world, shavings or small pieces of Palo Santo wood are burned like incense, producing a remarkably fragrant smoke. Interestingly, only naturally-fallen wood from old trees (upwards of 80 years of age) produces the strong resinous character and powerful aroma that Palo Santo is known for. The resin migrates into the heartwood when the wood dies and lies on the forest floor for a period of years. Palo Santo trees don't grow in plantations, and wild trees that are cut down before their time will yield only meager amounts of oil. Nature and time, as opposed to people, determine when Palo Santo is ready to be harvested.
Palo Santo wood is burned for a variety of reasons, some of them practical and others spiritual. In homes, hotels, and restaurants across coastal Ecuador, Palo Santo wood is burned in the evening to ward off mosquitos. It is also burned to cleanse a place or a person of bad energy, a method employed by shamans in ayahuasca ceremonies in the jungle as well as yoga instructors and other spiritual guides across the world.
For those of us at To'ak, Palo Santo has long been a part of our daily lives. It is one of those aromas that becomes inextricably linked with places and memories--it is what you smell on a warm night on the beach in Ecuador or at the farm or in our house in the middle of the woods. There is also a regional component at play. Palo Santo grows most prolifically in the province of Manabí, which is also where we harvest our cacao. With all of these factors in mind, we decided to try aging To'ak Chocolate in Palo Santo wood. Within months of our first experiments, we knew we had something special.
Ultimately, we chose our Vintage 2015 "Dark" edition of chocolate (80.5% cacao) to age with Palo Santo. This edition was naturally endowed with a fragrant floral aroma and resinous wood notes. When aged with Palo Santo, these intrinsic characteristics deepened and then blossomed forth into something gorgeously distinct.
2015 Weather Chart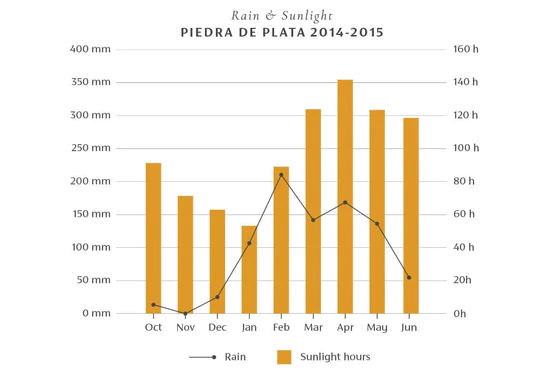 Coconut, Mint, and Citrusy Pine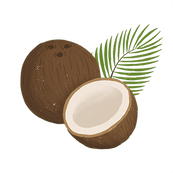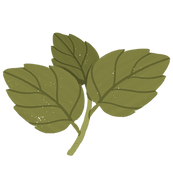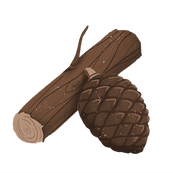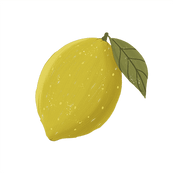 Palo Santo Aged
Flavor Profile
Nose: Citrusy pine, touch of mint.
Palate: Opens with sweet resinous wood, mint and lemon peel with the suggestion of clove enter on the mid-palate, stewed dates and fresh pine on the back-end.
Finish: Coffee, dates, and pine.
Flavor Wheel: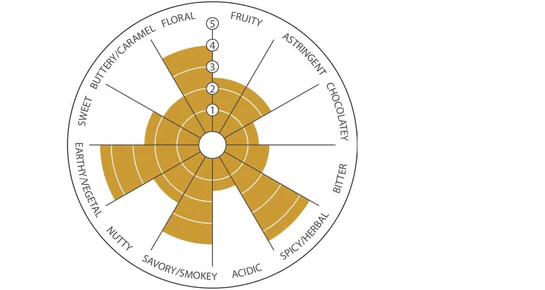 Pairs well with...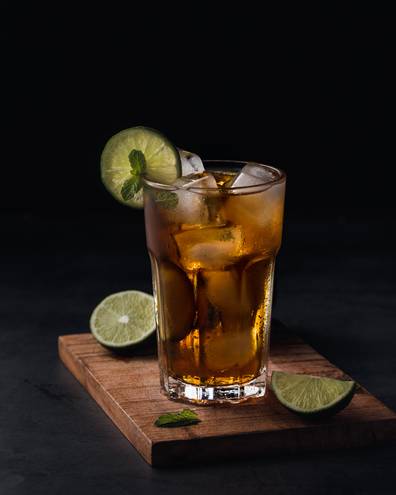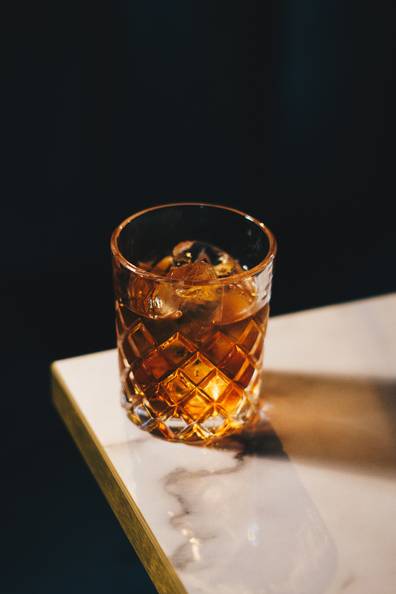 Whisky
Speyside whiskies
Islay (Laphroaig Four oak)
American rye
Japanese ("The Chita" single grain from Suntory)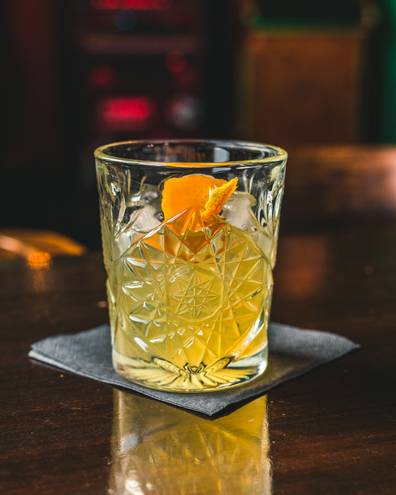 Other Spirits
Añejo tequila (Don Julio)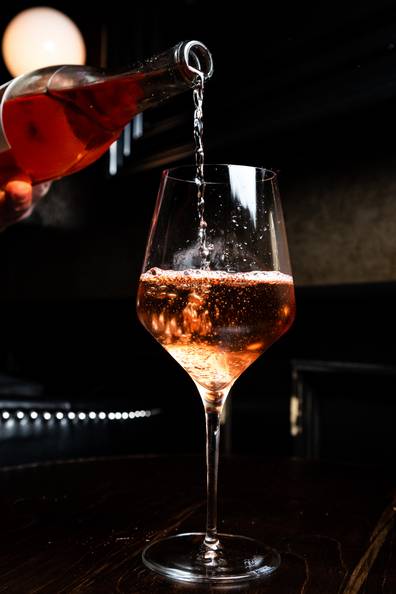 Our Brand Promises