Andean Alder Aged
50g (1.76 oz)
Ingredients
81% Cacao beans, cane sugar
Story
To'ak's inaugural edition aged with Andean Alder wood—our most delightfully eccentric dark chocolate thus far.
Flavor Profile
Oregano, woodfire, berries
Dietary Information & Allergens

*Dairy Free, Gluten Free, Vegan *Manufactured at a Kosher certified facility *Produced in a factory where milk, peanuts, and tree nuts are handled.
Sustainability and Certifications

Our cacao comes from non-certified organic farms. We personally know each of the farmers and their farms and conduct several monitoring visits per year to ensure no synthetic or chemical inputs are used.

To'ak pays cacao growers the highest farmgate prices of any chocolate company in the continent: 3-9x more than the Fair Trade price. Read more in our Transparency Report.

Your purchase supports our work in regenerative agriculture and heirloom cacao conservation.

Cacao sourced from Piedra de Plata is certified Heirloom Cacao by HCP Fund.

Satisfaction Gaurantee

We are confident you'll love our chocolate as much as we do. Please contact us if, for any reason, you're not completely satisfied.

Our guarantee covers any reasonable dissatisfaction with the product and damage or loss in transit. The guarantee is valid for 30 days from the date of purchase, providing you have proof of purchase and a photo of any reported damage.

To make a claim, please complete this form. You can also contact us by phone, email, or chat should you have any questions about a claim.

Please note that gift cards are non-refundable.
Free Shipping and Insurance

Like with all of our earthy chocolate, we aim to ship your chocolate with the utmost care, ensuring it arrives quickly and in perfect condition.
Same-day shipping cut-off is 7am Mountain Time (Mon-Wed during warm weather and Mon-Fri during cooler weather)


* We ship worldwide with FedEx, UPS, or USPS
* Your order may be held and shipped Mon-Wed if your shipping route or destination is experiencing hot weather
* During warm weather, we ship with insulation and ice packs
* We offer a satisfaction guarantee and cover damage or loss in transit

Further details and a list of countries we cannot ship to can be found in our extensive FAQs
Notes of Oregano And Woodfire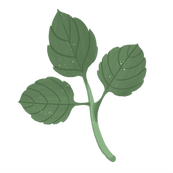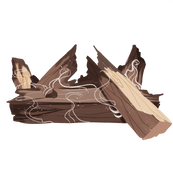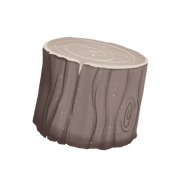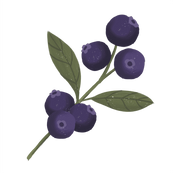 Andean Alder Aged
Flavor Profile
Nose: Oregano, wood, cigar box.
Palate: Dried fruits and cranberry, campfire, touch of beef, oregano and rosemary, tobacco.
Finish: Eccentric, savory, utterly unique.
Flavor Wheel: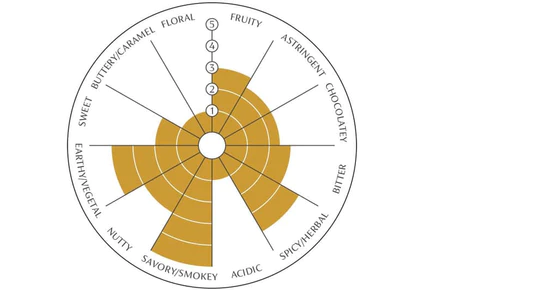 Cacao's Story
To'ak's inaugural edition aged with Andean Alder wood—our most delightfully eccentric dark chocolate thus far.
Savory notes of rosemary, oregano, roasted beef, campfire, punctuated with cranberry and creamy spice. "This chocolate is for more experienced palates," says co-founder Carl Schweizer.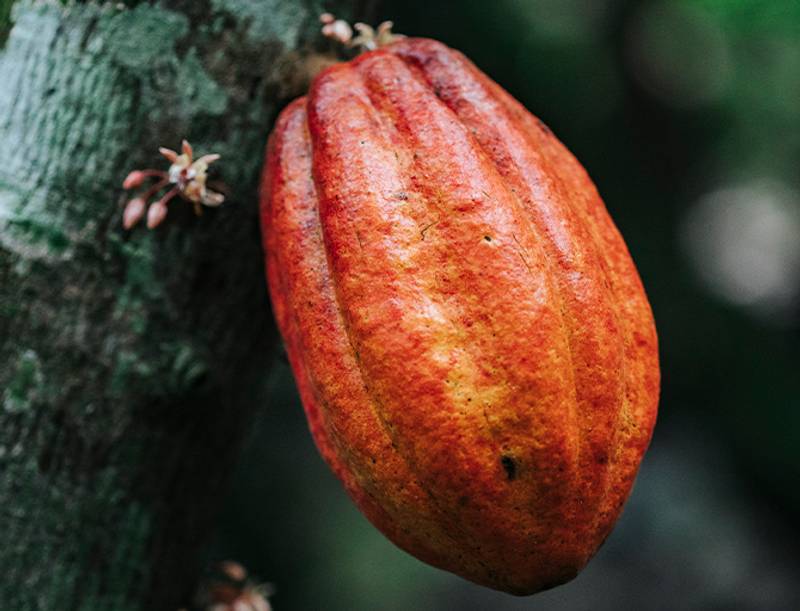 Savory notes of rosemary, oregano, roasted beef, campfire, punctuated with cranberry and creamy spice. "This chocolate is for more experienced palates," says co-founder Carl Schweizer.
Andean Alder Aged
Ecuadorian Wood-Aged Chocolate
The initial production of our chocolate is only the first part of the process. Next, there is the matter of applying barrels or other aging vessels in combination with time. As we've learned from whisky makers, about 70% of the flavor of a well-aged whisky is derived from the wood in which it was aged. Extractable flavor compounds in the wood are what give the whisky its defining features. To'ak is the first tree-to-bar chocolate maker that comprehensively applies this principle to chocolate.
Meanwhile, other lessons have been drawn from the wine world. Dark chocolate and wine are both rich with tannins and other polyphenols. These compounds, also called flavonoids, largely determine what we taste in a wine or dark chocolate and how it feels in our mouth. Over time, these compounds are chemically altered through processes such as oxidation. As dark chocolate matures with age, its flavor profile evolves.
As chocolate makers who also appreciate both wine and whisky, this struck us as an interesting concept. Winemakers and whisky distillers have been using the phenomenon of aging to their advantage for centuries. In the world of chocolate, the concept of aging had never been thoroughly examined prior to To'ak's pioneering work in this field.
Starting in 2013, we initiated the world's first-ever long-term aging program for dark chocolate. In the process, we've consulted winemakers, enology professors, sommeliers, molecular scientists, conducted phenolic analysis in partnership with the enology department of Washington University, and experimented with twelve different aging vessels in countless different forms and conditions. Every year, we release to the public our finest expression of aged chocolate as one of our Vintage editions.
In addition to testing various specialty casks (Cognac, Single Malt Whisky, Port, Sauternes, Bourbon, Tequila, etc), we're also testing seven different types of Ecuadorian wood, each with a distinct aroma profile and varying intensity. After all, oak wood has long been used to enhance the flavor of wine and whisky. Why not apply this principle to dark chocolate?
For four years, our Vintage 2014 chocolate lived inside four different wood vessels. Two and a half years into the experiment, we sat down with our intimate panel of flavor analysts and conducted a blind flavor and aroma test. Everyone unanimously agreed that the most flavorful and aromatic of the wood-aged chocolates, at this particular juncture, was Andean-Alder matured.
Andean alder (Alnus acuminata) grows wild in the mid elevations of the Andes Mountains. Alder wood has long been used for both medicinal and flavoring purposes. Like oak, it is rich with tannins and has traditionally been used to tan leather. Its influence on our 2014 edition chocolate can rightfully be described as unquestionably unique, bordering on the wild.
2014 Weather Chart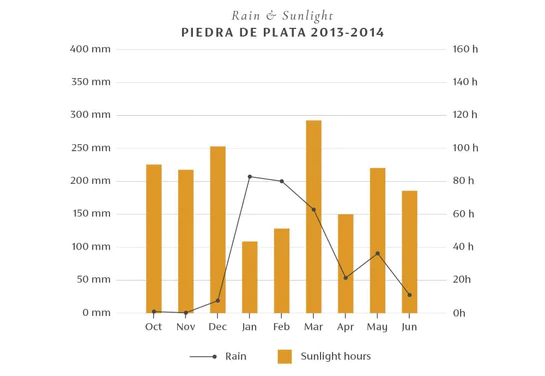 Pairs well with...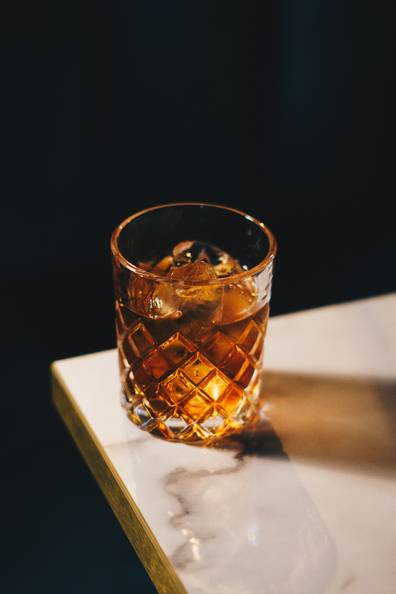 Whisky
Scotch (peated and un-peated alike)
Rye
Irish
Japanese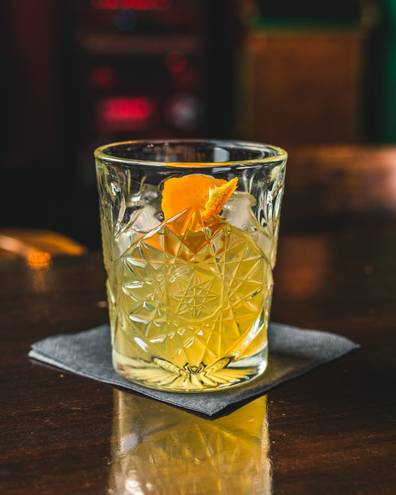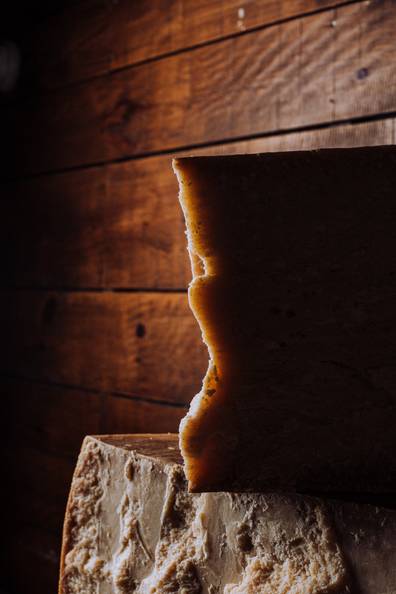 Cheese
Gruyère
Comte
Roquefort
Smoked Gouda
You may also love...
Our Brand Promises